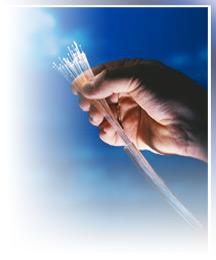 Over the last fifteen years our focus has evolved from artist relations to computer-related music services, via multimedia & CD-ROM, to internet services and management consulting.
We have founded award-winning dot-com companies, designed multi-billion dollar e-commerce solutions and created music and television in Hollywood.
We have moved analog television content onto CD-ROM and moved Internet content into interactive television.
As experts with a background in digital convergence, we are perfectly positioned to address the future today.
Contact us for further information on our services.